Computers can be categorized according to the process they use to represent data.
People communicate through speech by combining words into sentences. Human speech is analog because it uses continuous (wave form) signals that vary in strength and quality. Most computers are digital.
Computer categories are basically three:
1. Digital computers
2. Analog computers
3. Hybrid computers
These are computers that use discrete (discontinuous) values, i.e. binary digits (0, 1) to represent data.
The binary digits simply mean the presence or absence of an electric pulse/ voltage.
The state of being on is represented by 1 and off is represented by 0.
Although digital representations are discrete, the information represented can be either discontinuous, such as numbers, and letters, or continuous, such as sounds, images, and other measurements of continuous systems.
Digital computers are more accurate and work at a very fast rate.
THIS VIDEO EXPLAINS MORE ABOUT DIGITAL COMPUTERS
Examples of Digital Computers Include:
All Personal computers (PCs)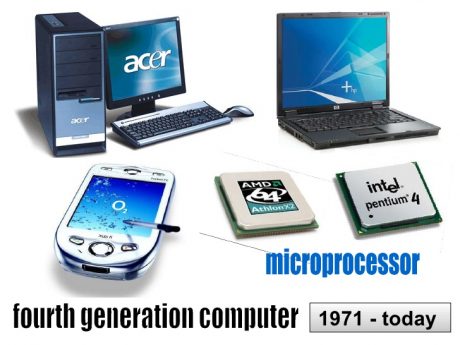 Laptops,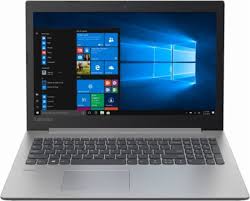 Digital Watches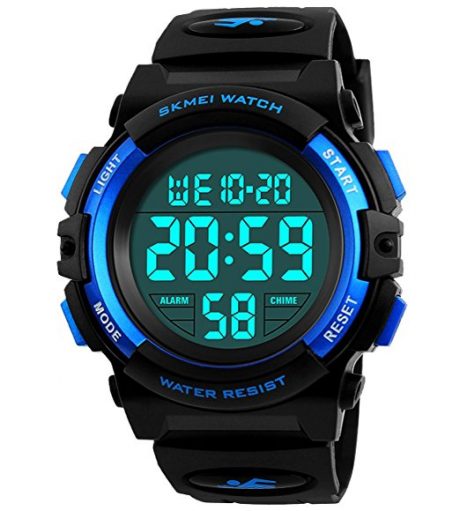 An Analog Computer is a computing device that uses continuously changing values to represent information.
It generally deals with physical variables such as temperature, weight, voltage, pressure, speed, etc.
The results given by the analog computers are approximate since they deal with quantities that vary continuously.
Almost all of the measuring devices are "Analog computers".
Examples of Analog computers
Thermometers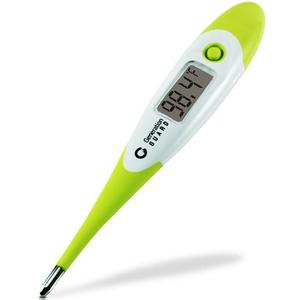 Voltmeters, and Ammeters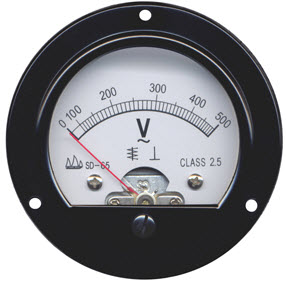 Speedometers, Barometers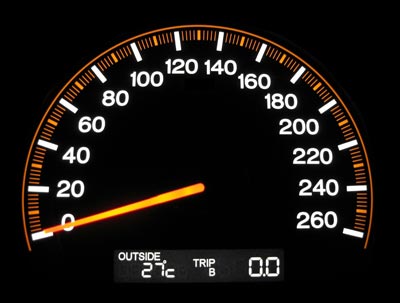 Traditional automatic watches
The slide rule is a hand-operated analog computer for doing multiplication and division, square roots, cubes and cube roots etc.
THIS VIDEO EXPLAINS MORE ABOUT CATEGORIES OF COMPUTERS
A hybrid computer combines the desirable features of analog and digital computers. A hybrid computer accepts analog signals and converts them to digital for processing.
It is mostly used for automatic operations of complicated physical processes and machines.
Now-a-days analog-to-digital and digital-to-analog converters are used for transforming the data into suitable form for either type of computation.
Hybrid computers are mainly used for specialized tasks.
Examples of Hybrid computers
Digital petrol pumps are an example of hybrid computers.
They measure physical quantities and represent its values in digital form.
In Hospitals' Intensive care units, analog devices measure the patients temperature, blood pressure and other vital signs.
These measurements which are in analog are then converted into numbers and supplied to digital components in the system.